'Government needs to up its game,' says union chief Frances O'Grady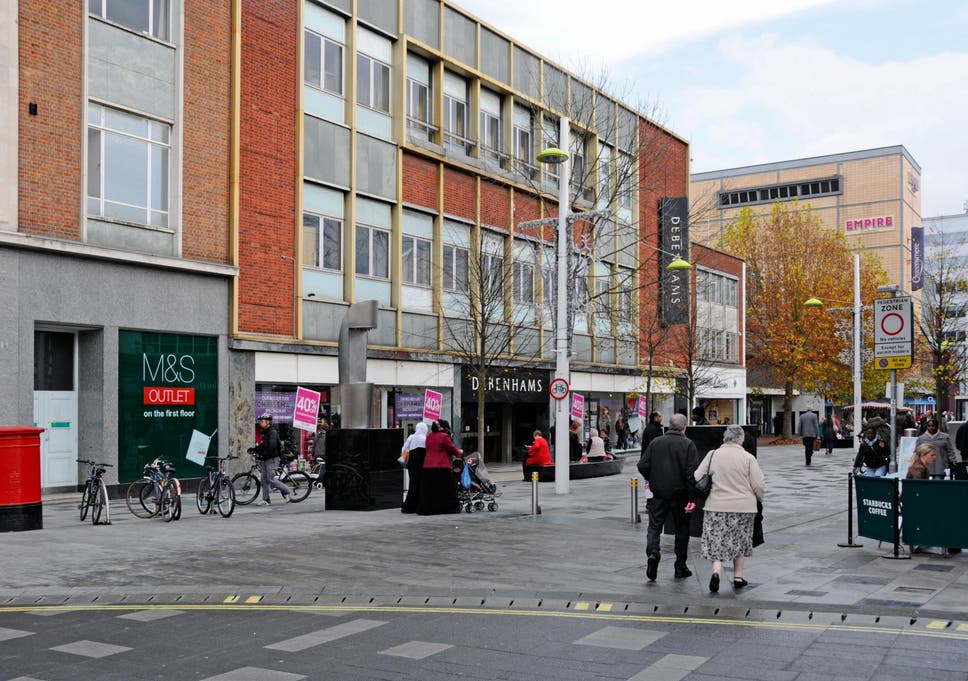 Around 50,000 jobs have been axed in the first half of this year as retail workers bore the brunt of hundreds of store closures, new figures have shown.
Analysis shows that 50,000 staff have been made redundant or seen their role put under threat, with the bulk of them working for well known high street chains.
In the past few weeks alone, House of Fraser has put more than 6,000 jobs at risk with its store closure plan, while Poundworld has plunged into administration, endangering a further 5,100.
It comes after the collapse of Toys R Us and Maplin earlier this year. The same period also saw chains like Prezzo, Byron and Jamie's Italian shut restaurants, culling hundreds of jobs.
Retailers have been hammered by Brexit-fuelled inflation, soaring business rates, and falling consumer confidence.
Responding to the figures, the TUC called on the government take action to stem the tide.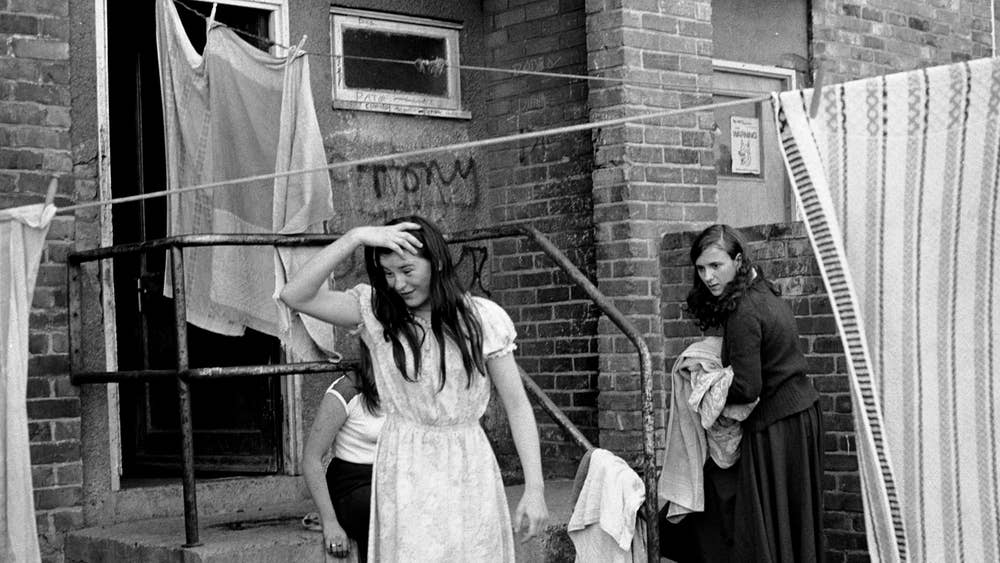 The union's general secretary, Frances O'Grady, said: "Retail depends on customers having money in their pockets. One reason why some shops are struggling is because wage growth has been very weak.
"Government needs to up its game, boost the economy and invest in great jobs that people can live on."
Soaring business rates have been flagged as a major contributor to the high-profile retail failures seen this year.
Robert Hayton, head of UK business rates at Altus Group, said: "Business rates are rarely the sole driver for insolvencies but certainly a contributory factor, with bills having risen by more than a fifth through inflation during the seven years before last year's revaluation.
"Add that to the lethal cocktail of other increased operating costs for the national living wage and apprenticeship levy and it creates the perfect storm."
Figures from Altus show that the average business rates bill for a department store in England and Wales this year for rocketed 26.6 per cent to £717,952 following last year's government revaluation.
Away from retail, BT is axing around 13,000 jobs as part of a revamped cost-cutting drive, with two-thirds of the cuts to fall in the UK.
The collapse of outsourcer Carillion has so far resulted in the loss of more than 2,375 jobs, with further pain expected.
Meanwhile, British Gas owner Centrica has announced that it is to axe 4,000 roles over the next three years under a ramped-up efficiency programme.